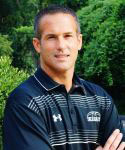 President – Knights Basketball Academy
19 seasons as Head Coach at Incarnate Word Academy • 2-year head coach at Rosary High School
4-year Saint Louis University Women's Basketball Assistant Coach
Won 8 State Championships in 2006, 2010, 2011, 2013, 2014, 2015, 2017,2018
14 Final Fours • Career record as varsity head coach 545 – 82
Career record at IWA 504 – 71
Career record at Rosary 41 – 11
In 19 years at Incarnate Word 44 players have went on to play in college, 26 Division I
2014 Max Preps National Coach of the year • 8 X Missouri Coach of the Year (2006, 2010, 2011, 2013, 2014, 2015, 2017, 2018)
WBCA High School All American Coach 2010
Missouri Sport Hall of Fame
Missouri Basketball Coaches Association Hall of Fame
2011 Missouri Athletic Club Jack Buck Award – High School Coach of the Year
USA U16 National Basketball Assistant Coach
Incarnate team ranked nationally in top 25 12 times in 19 years
Finished 2014 season ranked #2 in the nation in USA Today, Max Preps, & ESPN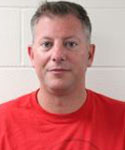 Director of Player Development – Knights Basketball Academy
Incarnate Word Academy Assistant Varsity Coach (2011-2015)
Record as Assistant Coach at IWA 117-9
State Championships while Assistant at IWA 2013,2014 and 2015
Collegiate player for 4 years
Youth trainer and coach 20 years
2017-2018 Head Coach-17U Girls (5 Division 1 players, 2 Division 2 players, 1 Division 3 player and 1 NAIA player)
2018-2019 Head Coach 15U Boys
2018-2019 Head Coach 14U Girls
Missouri Sport Hall of Fame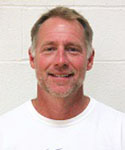 Vice President – Knights Basketball Academy
Assistant Coach Incarnate Word Academy
Collegiate Player 4 years
defensive player of the year NJCAA Meramec CC
defensive player of the year NAIA Show-Me Collegiate Conference Lindenwood
JCC High School Player of the year 89'
Youth Trainer and Coach 15 years
Head Coach KBA 17U girls' team
KBA 2026 boys Academy Team Coach
KBA 2025 Boys Academy Team Coach
KBA 2024 Boys Academy Team Coach
KBA 2024 Girls Academy Team Coach
Volunteer coach with Disabled Athletic Sports Association (DASA) coaching tennis, basketball, and archery
Missouri Sport Hall of Fame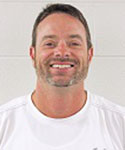 Director of Basketball Operations – Knights Basketball Academy
Scored over 1600 career points at Washington High School.
Collegiate player at St. Louis University for 4 years. Went to the NIT Championship Game in 1989 and 1990.
1988-89 Billikens team post best record in school history with 27 wins 
In the top ten for 3pt field goal percentage in the MCC Conference.
Youth trainer and coach 27 years
Nerinx Hall Varsity Head Coach 2017-2019
De Smet Jesuit High School Assistant Varsity Coach 2019
Head Coach KBA 2023 Boys- Academy and Elite teams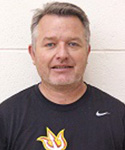 8 Years
Graduate Assistant SIUE Mens basketball
Head Girls Coach Dupo, IL High School 3 years
Varsity Girls Assistant Coach Fox High School 1 year 
Varsity Boys Basketball Coach Fox High School 7 years
Variety Assistant Girls Coach Francis Howell High School 2 years
Varsity Assistant Boys Coach Francis Howell High School 3 years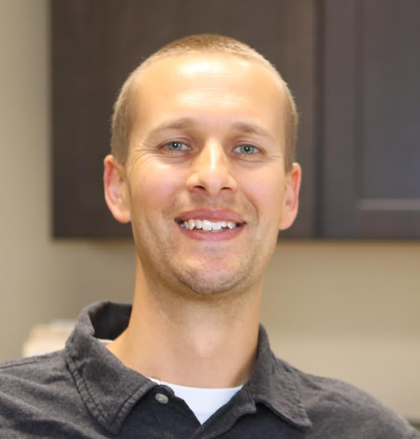 5 years of youth coaching experience
Assistant Varsity Basketball Coach and Head Varsity Basketball Coach at Warrenton High School
Assistant Varsity Basketball Coach at Timberland High School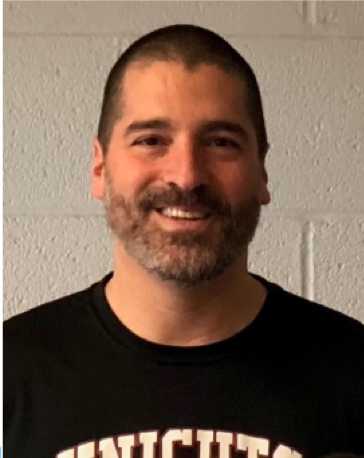 5 Years
10 years coaching CYC Basketball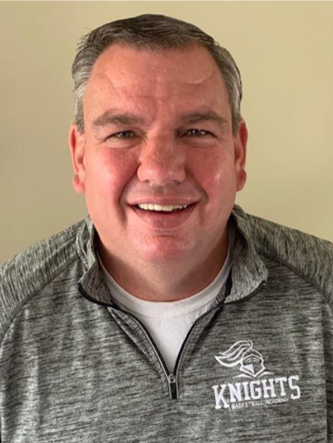 4 Years
Youth Basketball coach for 10 Years. Co-Director St Clement CYC Basketball Program. 
Played Collegiately at St Anselm College (Manchester, NH).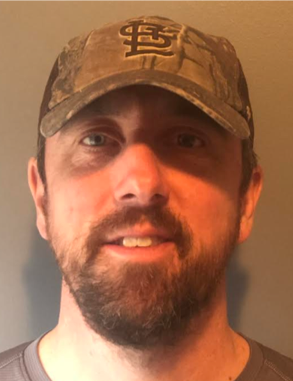 4 Years
Played collegiately for 4 years, and youth coach and trainer for 10 years.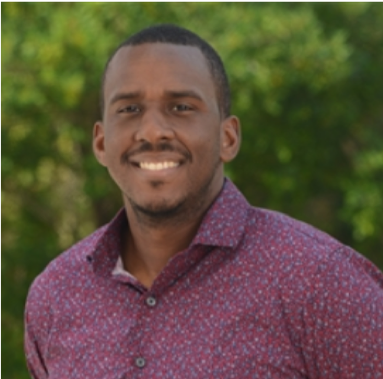 2 Years
Played collegiately at Missour Baptist University. 
Ed has 5 years total coaching experience.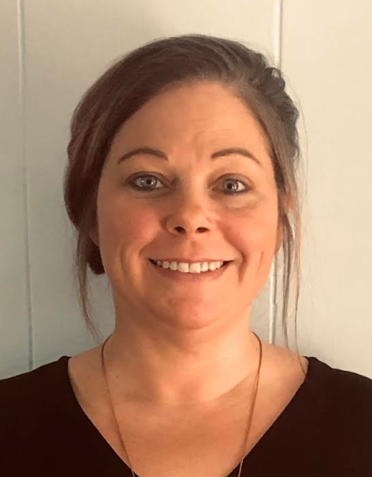 2 Years
4 year starter at DuBourg High School. 
Conference Player of the Year her junior season.
 Played collegiately at Fontbonne University. 
While at Fontbonne, Jenn was 1st Team All Conference and won Shooter of the year with a 50% 3 Point shooting percentage.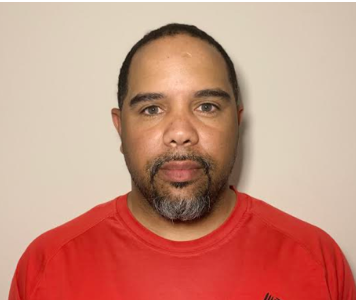 2 Years
I have been coaching for 10 years in both Ohio and Missouri for grades 2nd-8th. 
My family moved to St. Louis  6 years ago from Dayton,Ohio.
 I enjoy coaching and watching how the boys grow from beginning to the end.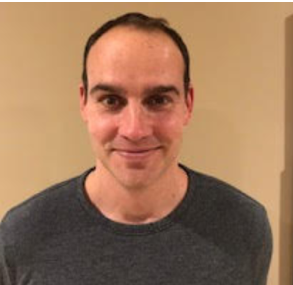 3 Years
I played high school basketball at University City from 1992-95. I've coached youth basketball for 5 years.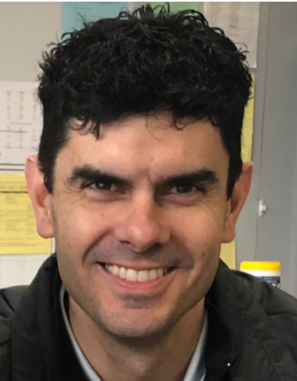 1 Year
7 years coaching youth basketball; current 5th grade boys and 3rd grade girls head coach
SLUH Varsity '95-'97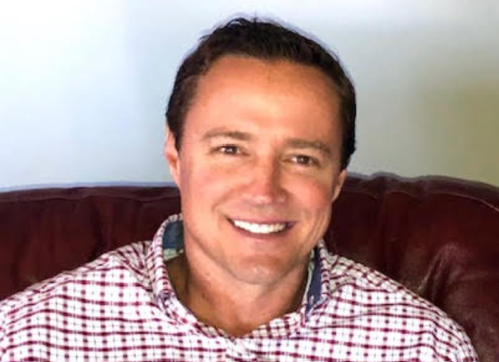 4 Years
Coached youth sports for 14 years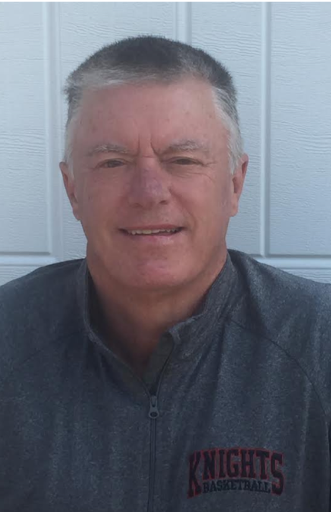 4 Years
25+ yrs coaching experience at youth, high school and collegiate levels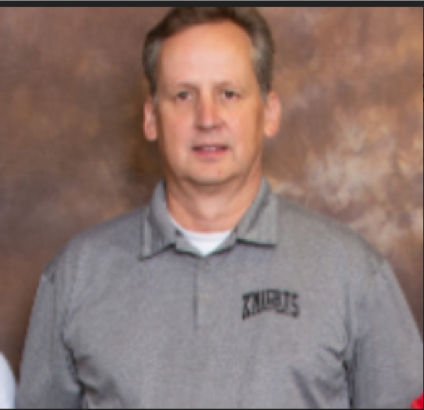 2 Years
Youth basketball coach for 12 years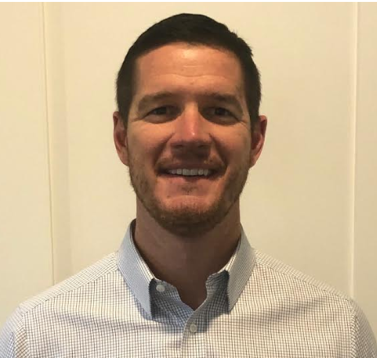 2 Years
I played college basketball at Southwestern A/G University in Texas.
After college my wife Jill and I moved to Little Rock where I coached for 16 years. 
I was the head coach at Southwest Christian Academy in Little Rock, AR for 16 years where we won 2 state championships and competed nationally against teams like Huntington Prep and Oak Hill.
 I have worked for Edward Jones for 18 years and that is what brought us to St. Louis. 
In addition to coaching at Southwest Christian Academy I coached multiple age groups for the Wings AAU program for 4 years.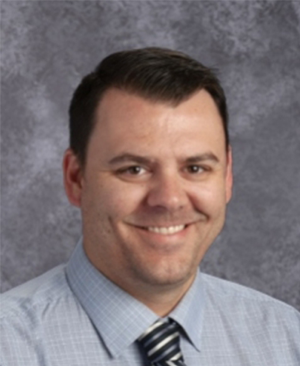 8 Years
IWA Varsity Assistant Coach for 12 years total.
Notre Dame HS Head Coach for for 2 seasons.
On staff for 6 Missouri State Championship Teams while at IWA.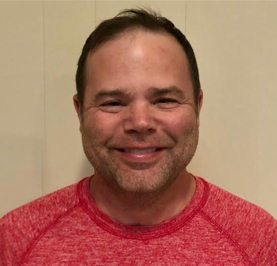 2 Years
Chris has coached youth basketball for over 10 years, including assisting varsity high school coaches.
Chris has coached all ages and skill levels, and he focuses on team building and skill development.  
2 years
 26 years officiating at high school level
30 years officiating for CYC grade school
21 yrs coaching at high school level which includes:
A. 1999-2008(9 years) FR girls and boys at Warrenton HS
B. 2008-14(6 years): JV girls head coach and Varsity asst coach at St. Dominic HS
2009-10: 4th place  Class 4
2010-11: State Champs Class 4 30-0 record
C. 2014-19(5 years): Varsity girls assistant at Timberland HS
D. 2019-current: Head Varsity Girls Coach at Timberland HS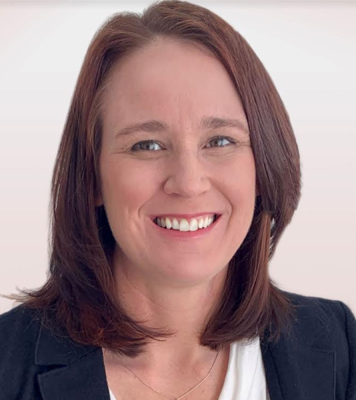 1 Year
Jessica has over 7 years of basketball coaching experience. 
She played on a 3-time national championship college basketball team at North Dakota State University. 
Jessica is passionate about guiding girls to love the game of basketball, navigating challenges and celebrating athletics in preparing young women for the world in front of them. Go Knights!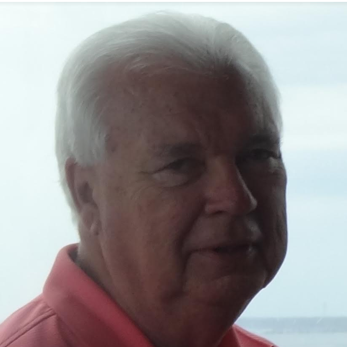 4th Grade Girls
2 Years
Coached youth athletics for 36 years.  Most at the elite and premier level. 
Nationally licensed youth coach qualified to coach up to the Regional Olympic Development level.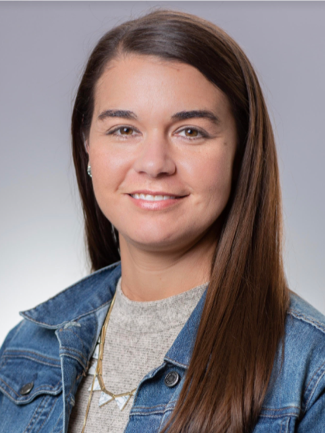 1st Year
I have coached my two daughters' (and my son's) school and club teams for 10 years.
Prior to coaching basketball I was a high school head Varsity Volleyball Coach for 8 years, and was a teacher for 18 years. 
I love being a coach, building team bonds, and striving to build champions in life and on the court.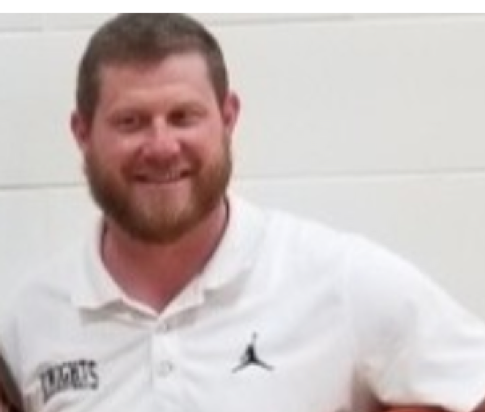 6 Years
Trainer – Coach Knights Basketball Academy 
 De Smet Jesuit JV High school  coach 2019
 Pattonvile High school Freshman coach 2017-present
 Pattonville High school assistant Varsity boys' coach 2014-16
Knights basketball academy girl's coach/trainer grades 3rd-8th 2014-present
Collegiate player at Indian Hills Community College 95/96 and 96/97 seasons
Finished Collegiate career at University of Tennessee at Martin 97/98 and 98/99 seasons
NJCAA National Championship as player with Indian hills 1997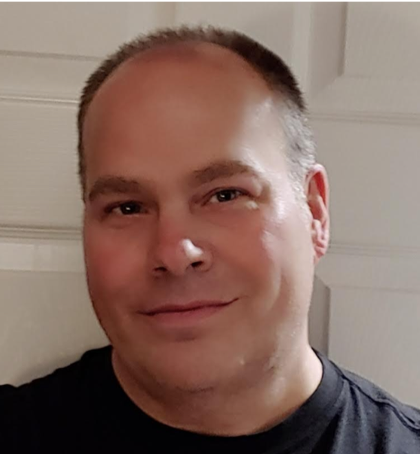 4 Years
David has more than 15 years experience coaching youth basketball.
He has coached all ages of youth basketball and has worked on skills development with elementary, middle, and high school kids.
 David is a very passionate and committed coach and considers himself a lifelong student of the game. 
He has been mentored by numerous long time coaches and firmly believes that you have to continually evolve as a coach by watching and learning from other coaches.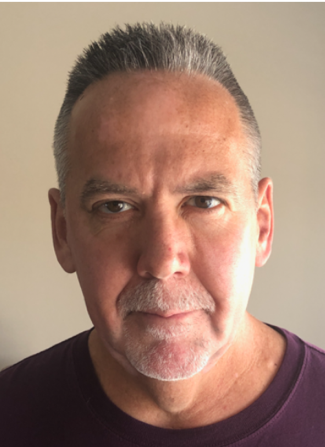 21 Years Experience Coaching Girls Basketball……15 Years at the Club Level
Youth Trainer for 11 Years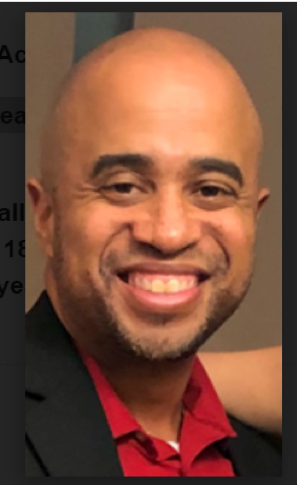 3 Years
Marine Corps 4 years
NAIA College Mens Basketball Official 3 years
MSHSAA Basketball Official 18 years
MSHSAA Football Official 8 years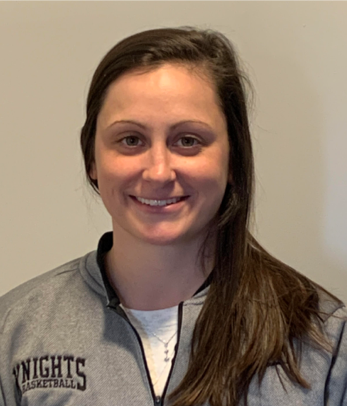 2 Years
Maryville University Assistant Coach 2014-2018
-Maryville University Women's Basketball 2010-2014
-2012 GLVC Conference Tournament Champion, 2013 GLVC West Division Champion
-Marion High School (Iowa), 2 time All-State Honors, State Final Four 2008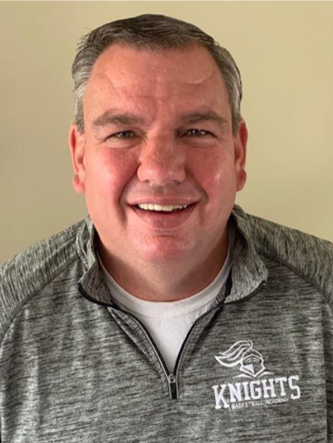 4 Years
Youth Basketball coach for 10 Years.
 Co-Director St Clement CYC Basketball Program
Played Collegiately at St Anselm College (Manchester, NH)