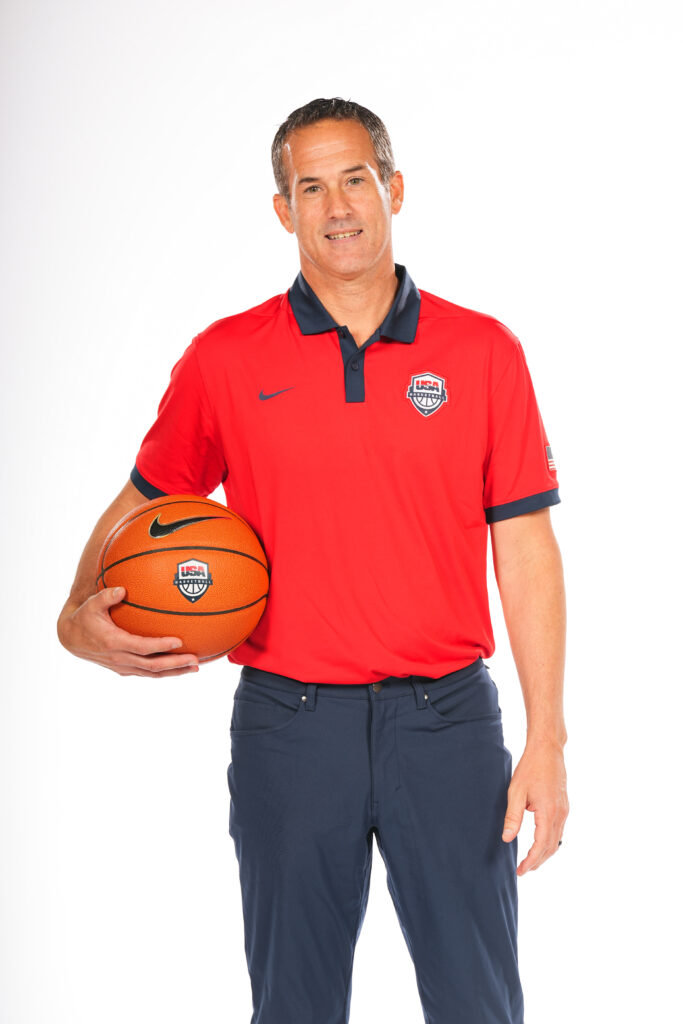 Knights Basketball Academy Board of Directors
24 seasons as Head Coach at Incarnate Word Academy • 2-year head coach at Rosary High School
4-year Saint Louis University Women's Basketball Assistant Coach
Won 12 State Championships in 2006, 2010, 2011, 2013, 2014, 2015, 2017,2018,2019,2021,2022,2023
12 Final Fours • Career record as varsity head coach 545 – 82
Career record at IWA 630 – 75
Career record at Rosary 41 – 11
In 19 years at Incarnate Word 56 players have went on to play in college, 29 Division I
2014 Max Preps National Coach of the year • 12 X Missouri Coach of the Year (2006, 2010, 2011, 2013, 2014, 2015, 2017, 2018,2019,2021,2022,2023)
WBCA High School All American Coach 2010
Missouri Sport Hall of Fame
Missouri Basketball Coaches Association Hall of Fame
2011 Missouri Athletic Club Jack Buck Award – High School Coach of the Year
USA U16 National Basketball Assistant Coach
Incarnate team ranked nationally in top 25 17 times in 19 years
Finished 2014 season ranked #2 in the nation in USA Today, Max Preps, & ESPN
2023 USA U16 National Coach and FIBA America's Gold Medalist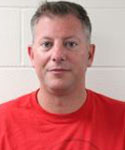 Director of Player Development – Knights Basketball Academy
Incarnate Word Academy Assistant Varsity Coach (2011-2015)
Record as Assistant Coach at IWA 117-9
State Championships while Assistant at IWA 2013,2014 and 2015
Collegiate player for 4 years
Youth trainer and coach 20 years
2017-2018 Head Coach-17U Girls (5 Division 1 players, 2 Division 2 players, 1 Division 3 player and 1 NAIA player)
2018-2019 Head Coach 15U Boys
2018-2019 Head Coach 14U Girls
Missouri Sport Hall of Fame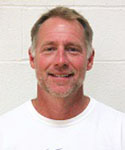 Knights Basketball Academy Board of Directors 
1 year Assistant Coach Incarnate Word Academy
Collegiate Player 4 years
defensive player of the year NJCAA Meramec CC
defensive player of the year NAIA Show-Me Collegiate Conference Lindenwood
JCC High School Player of the year 89'
Gateway Knights 15U, 16U, and currently 17U Head Coach 
Head Coach KBA 17U girls' team
KBA 2026 boys Academy Team Coach
KBA 2025 Boys Academy Team Coach
KBA 2024 Boys Academy Team Coach
KBA 2024 Girls Academy Team Coach
Volunteer coach with Disabled Athletic Sports Association (DASA) coaching tennis, basketball, and archery
Missouri Sport Hall of Fame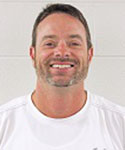 Director of Basketball Operations – Knights Basketball Academy director 
Scored over 1600 career points at Washington High School.
Collegiate player at St. Louis University for 4 years. Went to the NIT Championship Game in 1989 and 1990.
1988-89 Billikens team post best record in school history with 27 wins 
In the top ten for 3pt field goal percentage in the MCC Conference.
Youth trainer and coach 27 years
Nerinx Hall Varsity Head Coach 2017-2019
De Smet Jesuit High School Assistant Varsity Coach 2019
Head Coach KBA 2023 Boys- Academy and Elite teams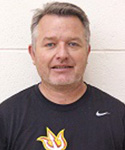 8 Years
Graduate Assistant SIUE Mens basketball
Head Girls Coach Dupo, IL High School 3 years
Varsity Girls Assistant Coach Fox High School 1 year 
Varsity Boys Basketball Coach Fox High School 7 years
Variety Assistant Girls Coach Francis Howell High School 2 years
Varsity Assistant Boys Coach Francis Howell High School 3 years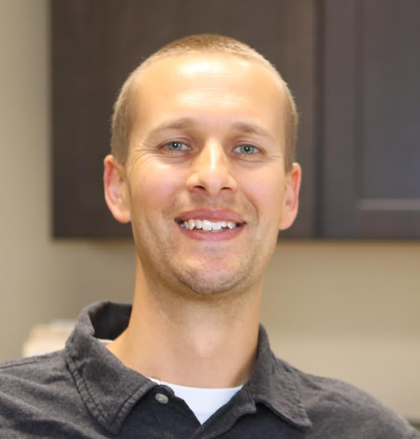 5 years of youth coaching experience
Assistant Varsity Basketball Coach and Head Varsity Basketball Coach at Warrenton High School
Assistant Varsity Basketball Coach at Timberland High School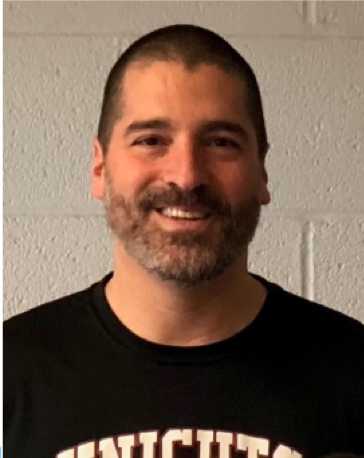 5 Years
10 years coaching CYC Basketball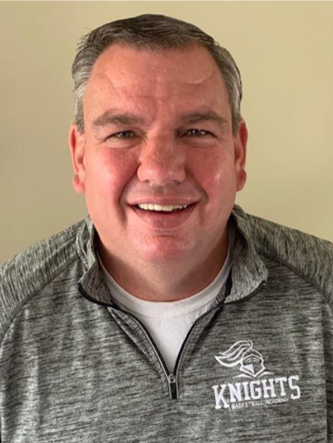 4 Years
Youth Basketball coach for 10 Years. Co-Director St Clement CYC Basketball Program. 
Played Collegiately at St Anselm College (Manchester, NH).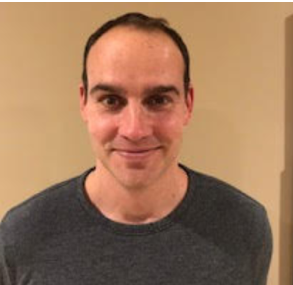 3 Years
I played high school basketball at University City from 1992-95. I've coached youth basketball for 5 years.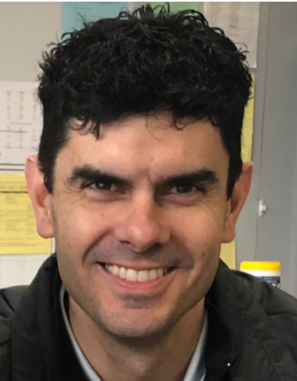 1 Year
7 years coaching youth basketball; current 5th grade boys and 3rd grade girls head coach
SLUH Varsity '95-'97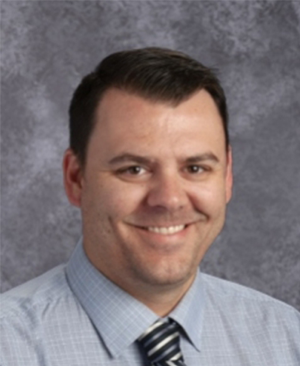 8 Years
IWA Varsity Assistant Coach for 12 years total.
Notre Dame HS Head Coach for for 2 seasons.
On staff for 6 Missouri State Championship Teams while at IWA.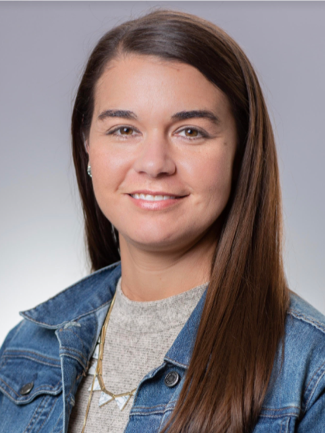 1st Year
I have coached my two daughters' (and my son's) school and club teams for 10 years.
Prior to coaching basketball I was a high school head Varsity Volleyball Coach for 8 years, and was a teacher for 18 years. 
I love being a coach, building team bonds, and striving to build champions in life and on the court.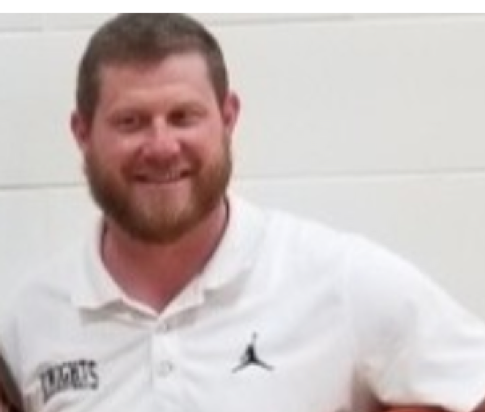 6 Years
Trainer – Coach Knights Basketball Academy 
 De Smet Jesuit JV High school  coach 2019
 Pattonvile High school Freshman coach 2017-present
 Pattonville High school assistant Varsity boys' coach 2014-16
Knights basketball academy girl's coach/trainer grades 3rd-8th 2014-present
Collegiate player at Indian Hills Community College 95/96 and 96/97 seasons
Finished Collegiate career at University of Tennessee at Martin 97/98 and 98/99 seasons
NJCAA National Championship as player with Indian hills 1997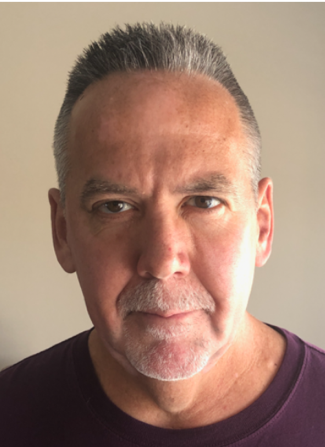 21 Years Experience Coaching Girls Basketball……15 Years at the Club Level
Youth Trainer for 11 Years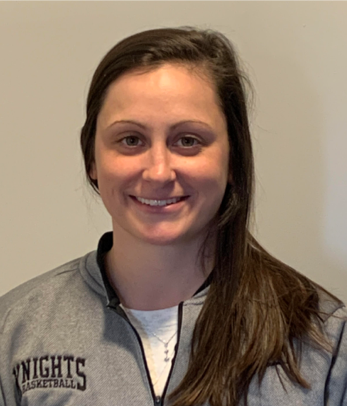 2 Years
Maryville University Assistant Coach 2014-2018
-Maryville University Women's Basketball 2010-2014
-2012 GLVC Conference Tournament Champion, 2013 GLVC West Division Champion
-Marion High School (Iowa), 2 time All-State Honors, State Final Four 2008